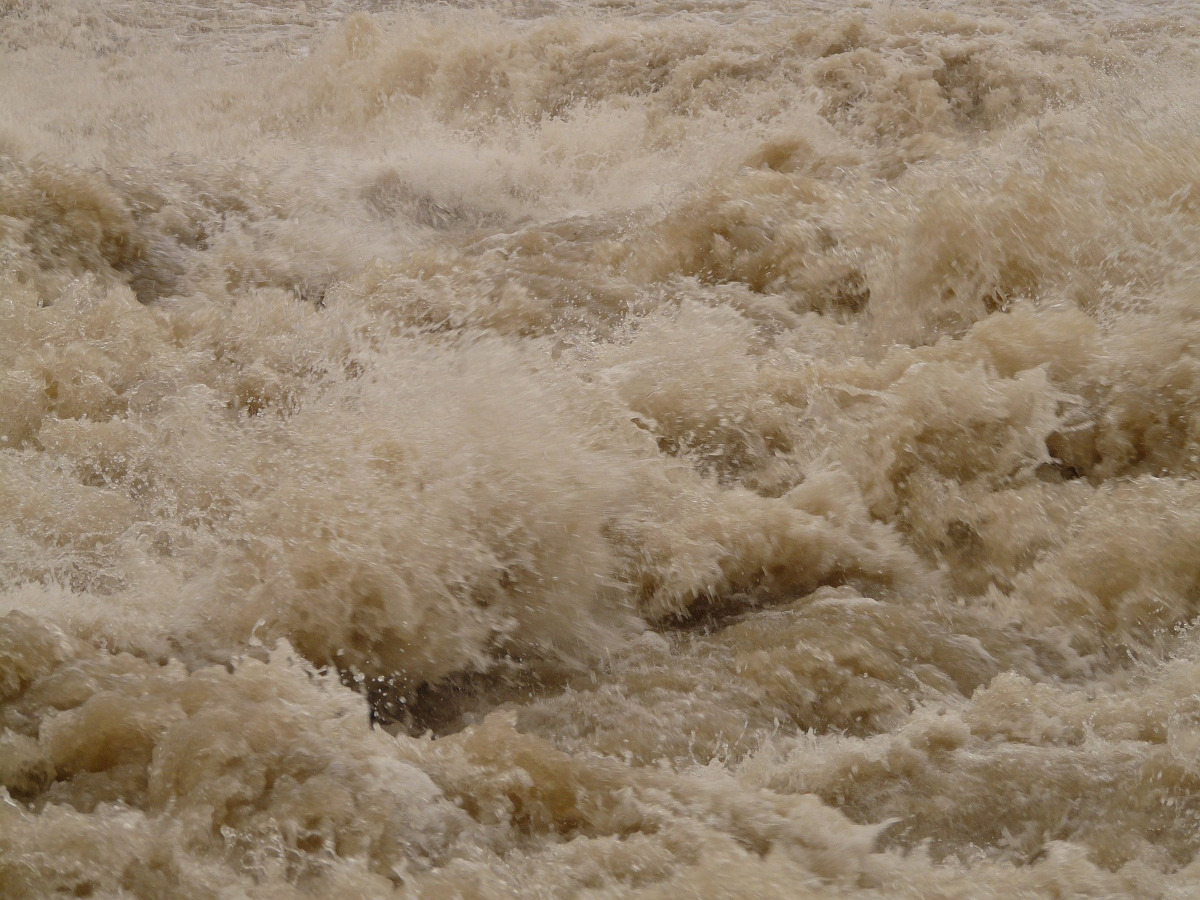 Issue
I found an interesting concept which is to block a user¹ when they attempt to open too many TCP connections within one minute.
This comes down to a couple of rules:

iptables -A INPUT -p tcp \
    -m recent --update --name synflood --seconds 60 --hitcount 100 \
    -m tcp --syn -j add_to_denylist
iptables -A INPUT -p tcp \
    -m recent --set --name synflood -m tcp --syn
The second rule says to add an entry for the source IP in a table named synflood if the user is attempting to connect using the TCP protocol.
The first rule checks whether the same IP address is again attempting a connection. If so, it registers the new attempt. If 100 attempts happen within one minute, then the rule becomes TRUE and the action is taken. My action is to add the user's IP to my deny list. This means they are completely blocked, whatever they try to do, and that for a rather long time.
Now, I run several websites on my server and what I was wondering is: how can I make sure that I don't block legitimate users? Is 100 connections within 1 minute possible over HTTP[S] by legitimate users?
I know that browsers are expected to be limited to 2 connections (HTTP/1.1) although most browsers allow up to 6 connections. So I would think that 100/min. is a more than realistic limit. I am also wondering about things such as spiders (GoogleBot in particular). Would such do that many new connection attempts per minute? I only host 19 websites.
---
¹ user -- most certainly a robot controlled by a hacker.